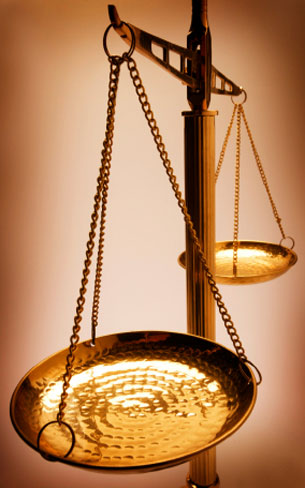 A flexible fee schedule structured to your needs.
Depending on the individual aspects of each case, MJ Stone' flexible compensation choices can include a flat fee, hourly rates or — as many clients prefer — a contingency basis based on a percentage of the total savings we generate for the client. While there is a minor upfront charge for setup and processing, clients pay nothing more until success is achieved in attaining a property tax reduction. In the event there is no reduction in the property's assessed value, no fee whatsoever will be charged.
Typically, MJ Stone will take on a tax appeal only after performing extensive due diligence and market research to ascertain whether there is a reasonable certainty of obtaining a reduction.