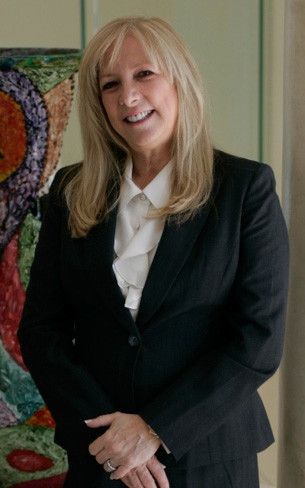 Curriculum Vitae: MJ Stone
MARYJANE (MJ) STONE has accrued years of "real life" valuation experience as a commercial and luxury residential property tax consultant– servicing in excess of $7 billion in real estate assets. Starting in the industry in 1976, MJ has acquired a reputation as one of the South Florida's leading experts in the field of Ad Valorem Assessment Analysis & Consultation and Tax Appeals; as well as being a specialist in the research and analyses of market values, conditions and trends.
MJ Stone has testified extensively before Special Magistrates for the various Value Adjustment Boards. She has been involved in the marketing and sales of condominium developments and conversions and was designated a major "Dealmaker" by the Miami, Broward and Palm Beach Reviews. Additionally, MJ is regularly quoted in The Miami Herald and has appeared on CBS's Morning Show (September 2008) to discuss property tax appeals.
Additional Background:
Licensed Florida Real Estate Broker, LIC #BK-0305765
President of MJ Stone, P.A.
Founder and President of AREEA Assessment Consultants, Inc., a valuation firm utilizing qualified designated Real Estate Appraisers — a Minority Woman Owned Business (MWOB)
Worked with the Resolution Trust Corporation (RTC), soliciting and completing projects on their behalf.
For More Detailed Qualifications click here.